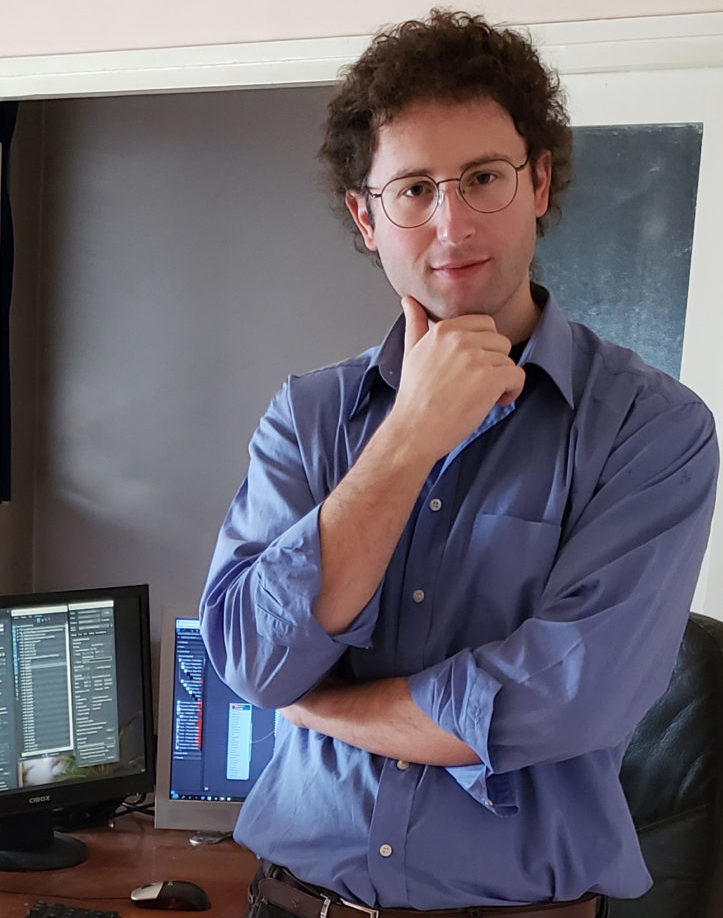 3D Animator & Game Developer
Hello, my name is Anthony, I am from France and I am specialist in the digital field and 3D production!
My goal is to improve your digital presence and increase the visibility of your business and products. Using visual effects and improving your web presence to reach a broader range of audience, enhancing credibility and trust for your trademark and products!
tel: +33 (0)6 38 01 09 37
(WhatsApp/Viber/Telegram)